We Believe Every Provider Can Have a Practice
Guardian MD is the first-ever platform that provides the tools, support, and resources you need for your healthcare business to be successful.
Confidently start your healthcare business knowing Guardian MD provides the legal structure and compliance resources to operate in your state. We are a physician-owned company with a compassionate mission to expand access to healthcare across the U.S. through medical oversight and physician collaboration services.
With a medical director from Guardian Medical Direction, every provider can have a practice!
How It Works

The Guardian MD Platform Provides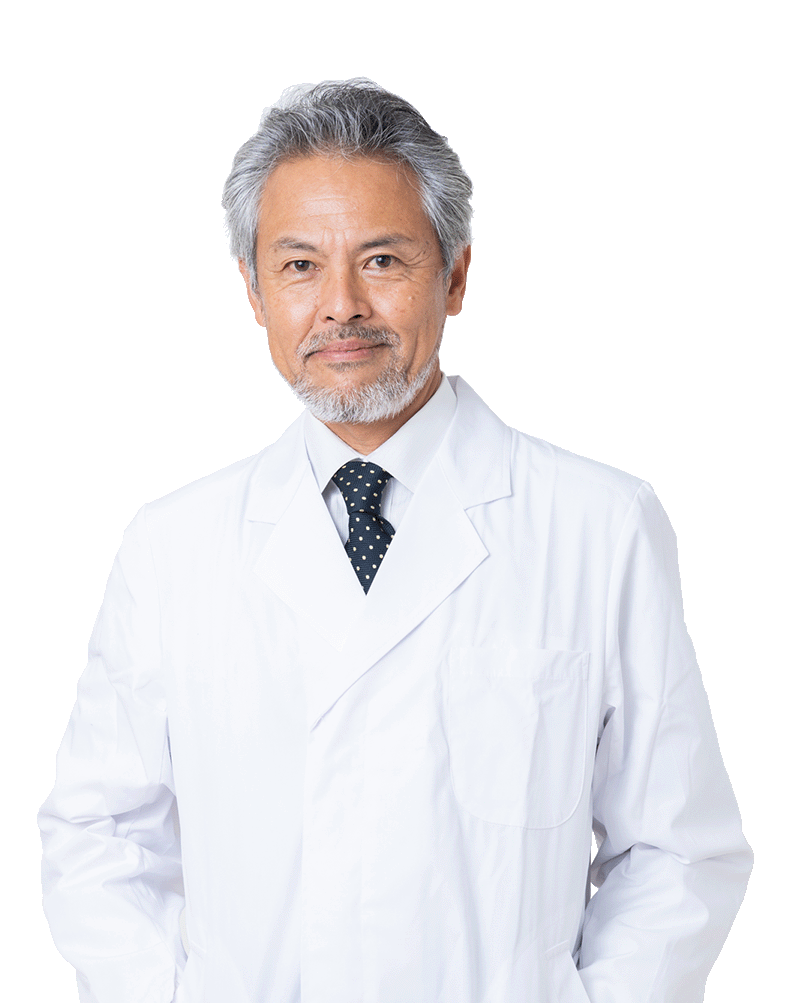 Are you Ready to Own Your Own Healthcare Business?
Medical Direction
Our platform connects you with the right medical oversight to help grow your business. Our team of physicians is the best of the best. Well-trained, informed, and credentialed. They don't work for us. They work for you!
Simple and Safe
Our HIPAA-compliant platform allows you to communicate and engage with your medical director or physician collaborator with ease, all while knowing that your oversight is HIPAA-compliant and secure.
Affordable
We offer multiple packages to ensure we meet your medical direction needs and strive to serve our clients better! Your success is our priority. No matter what your oversight needs look like, we have a solution.
Our Team
We exist to help providers start healthcare businesses and ensure they are operating legally and in full compliance with state law. The Guardian MD platform is designed to reduce your risk so you can focus on running your business and offering exceptional customer service.
Chris Seitz, MD
Mike DeGain
Karyn Rippe
VP of Commercial Operations
Jason Seitz, RN
VP of Clinical Operations
Jamie Honce
Brent Barna
Director of Medical Staff Operations
Ben Hunton
Director of HR and Communications
Martha Tyler
Client Experience Specialist
Don Jones
Ryan Vaughan
Jo Davidson
Morgan Lasack
Staying Compliant
Let's face it, one of the most difficult things to navigate for your healthcare business is compliance. That's why we are dedicated to working with you to make sure you have all the tools you need.
Educational and Legal Partnerships
We've partnered with some of the best educators and legal teams in the world to be able to offer you the best resources available on compliance for your business and practice.
Collaborative Model
Navigating anything in business is difficult when you feel that you have to do it alone. Our approach is collaborative. We work with you, your medical director and our partners to build a model that works for everyone!
Remaining Informed
As the field of healthcare shifts and adapts to innovations and opportunities, we promise to continue to do the same. We are always striving to stay informed and keep you up to date on how best to navigate this changing landscape.
Are You Ready to Get Started?