Become a Medical Director
Are you ready to join the team?
Guardian Medical Direction is a physician-owned company with a compassionate mission to expand access to healthcare across the U.S. through medical oversight and physician collaborative services.
We aim to nurture a high-quality standard of care model in an industry where oversight has been inconsistent and poorly regulated.
Our collaborative values have led us to create a unique care model that complies with regulations in all 50 states while preserving the autonomy of our partner clinics and limiting the liability of our medical directors.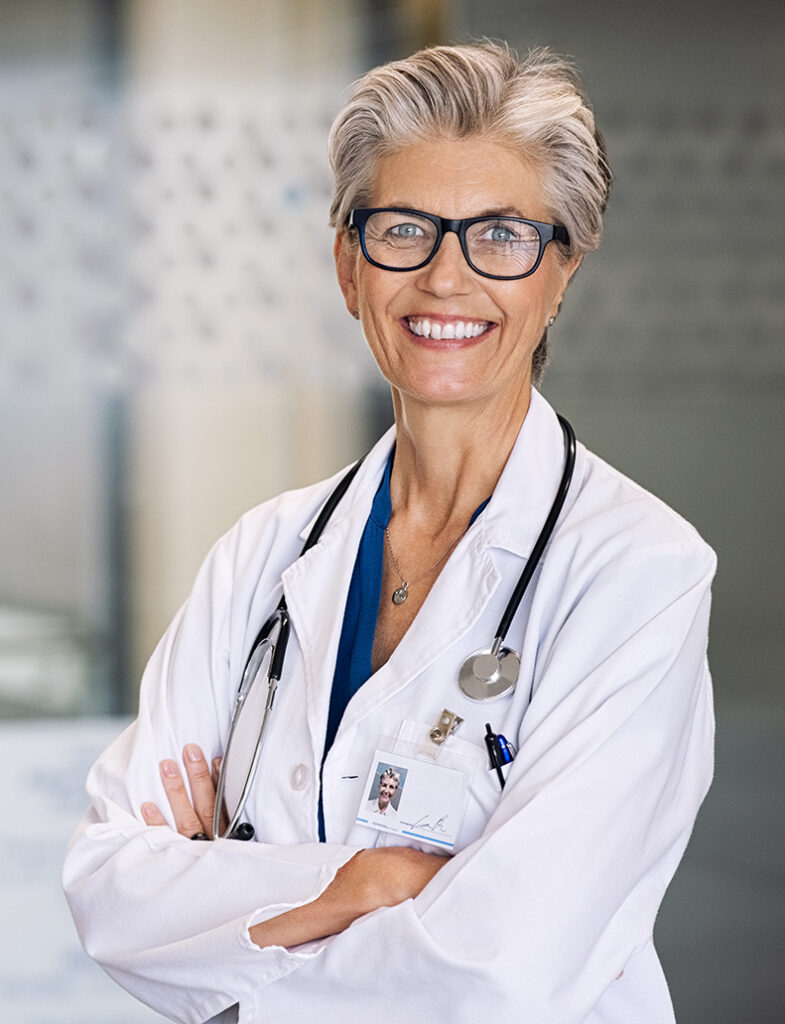 Why join Guardian instead of providing oversight independently?
Guardian has built a trustworthy platform for legally compliant medical oversight. There are many nuances and responsibilities that are often overlooked when providing oversight and collaboration for a clinic, especially when doing so in multiple states. Here are some of the things that Guardian offers that make it worth working with us instead of doing this on your own.
In some states, you may be required to own some or all of each practice that you provide oversight for.
Guardian takes on the responsibility of ownership through our professional corporation partners.
You may be personally responsible to personally open bank accounts for each practice.
Guardian handles all payments through the Guardian Pay portal.
Good Faith Exams / Telemedicine
You may be responsible for performing clearance exams for the patients of the practices you oversee in states where they are required.
Guardian provides Good Faith Exams to all of our clients through GuardianMD Connect.
You would be required to cover additional malpractice for yourself as a medical director.
Guardian covers full malpractice for all medical directors.
You would need to share your personal contact information so that the practices you oversee could contact you at any time.
Guardian provides a HIPAA-compliant platform communication portal so that you can document your interactions and keep your personal information private.
Legal and Compliance Audits
As rules and regulations change, it would be your responsibility to keep apprised of these changes and hire legal counsel for contracts.
Guardian's robust legal and compliance structure monitors all changes to regulations and rules and keeps our team of directors informed.
Some practices may attempt to bill under your license or prescribe through your licensure.
Guardian prohibits the use of your license for prescribing or billing and works with our client's practices to help them to operate without increasing your liability.
Frequently Asked Questions – Medical Directors